Holiday Feasts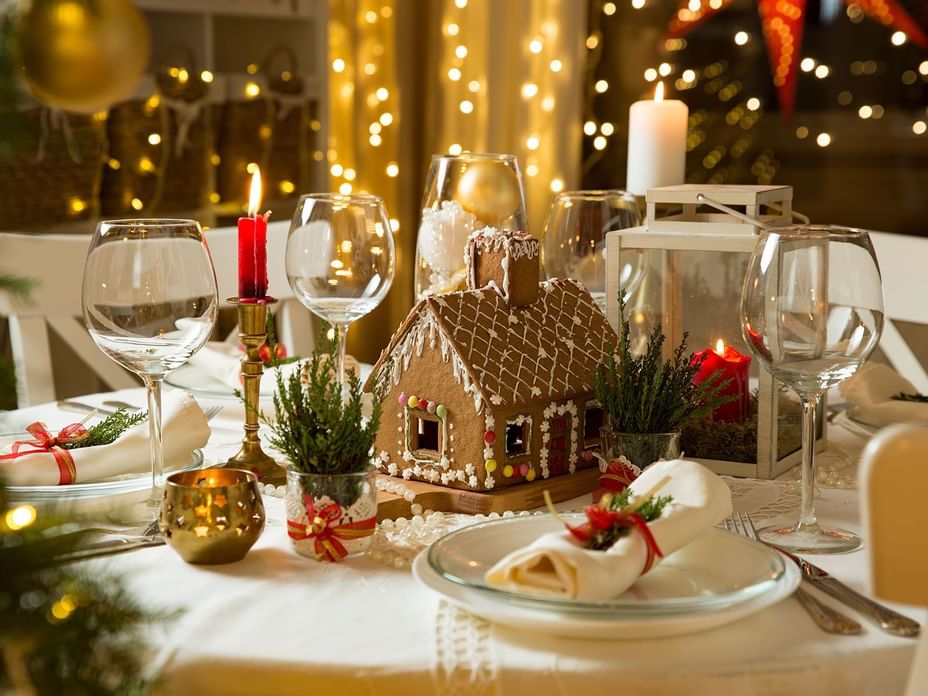 This holiday season we have options for whatever type of celebration you are looking for.
If you have the vision of a relaxing dinner at home for the two of you, or for the ten of you, we have our take out option available for pick-up on December 24 & 25. If you are wanting to treat your friends & family to an evening out, we are currently taking reservations for our Christmas Eve Dinner at our restuarant. If a Brunch Buffet on Christmas Day is more to your liking, we strongly suggest checking out one of our largest buffet's of the year.
Oh, and please don't forget to make reservations for our Famous New Years Day Brunch Buffet.
We look forward to celebrating the holiday season with you!