THÊ Restaurant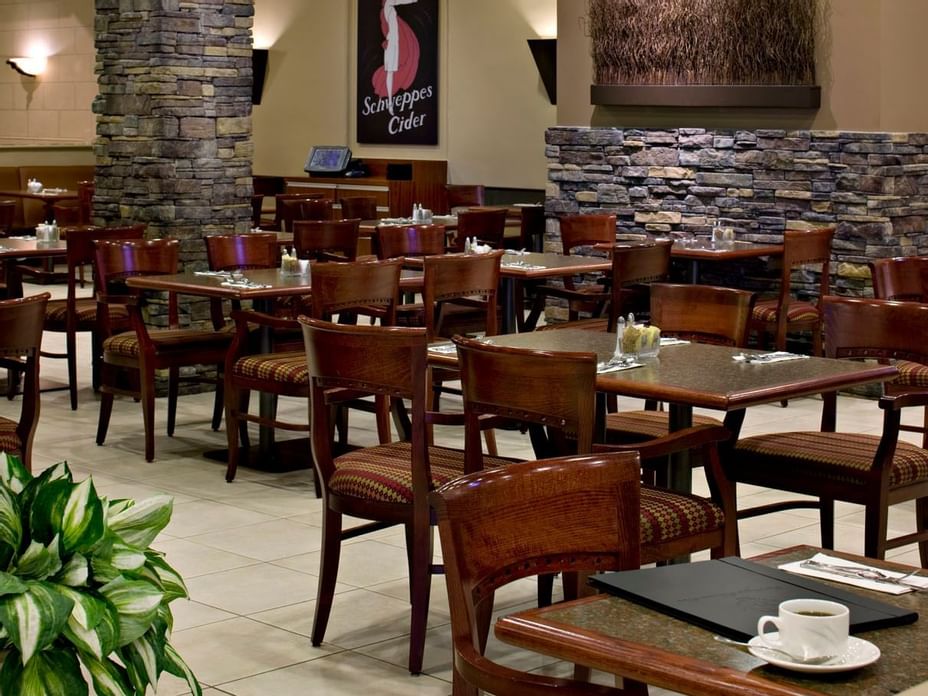 THÊ Restaurant has an extensive and varied menu and is open daily for breakfast, lunch and dinner. Room service hours may vary.
Prime Rib available everyday, $29.
18% Gratuity Charged for groups of 8 or more.
Call 403.253.1101 | 1.800.661.9566 or email bakery@carriagehouse.net
Restaurant Hours
Sunday - Saturday: 6:30am - 9pm
Breakfast is served everyday from 6:30-11am.